MATERIAL
Stainless Steel (Clara Rolling Chain Bracelet)
Stainless steel jewellery is strong, durable and rust-resistant. It typically has a silver sheen, but, unlike silver, it will not corrode and it is not susceptible to scratches, dings or dents.
Titanium Steel (Clara Rolling Chain Necklace & Anklet)
One of the primary uses of titanium is the making of top quality alloys. It combines with steel to increase steel's tensile strength and its resistance to corrosion, resulting in titanium steel. Titanium steel is lightweight, stronger, and more durable when compared to stainless steel.
MEASUREMENT
Clara Rolling Chain Bracelet: 17cm + 5cm extension
Clara Rolling Chain Necklace:
Necklace length: 45cm + 5cm extension
Pendant diameter: 1.6cm
Clara Rolling Chain Anklet: 20.5cm + 4.5cm extension
CARE GUIDE
Rustfree, Can wear to shower with proper care
JEWELLERY ETIQUETTE
Daily wear
JEWELLERY CARE TIPS
Wipe it off before storing
Don't expose your jewellery to house cleaning products
Don't wear your jewellery in chlorine
---
What's the best part?
♥Complete your gift with jewellery box exclusively made by Henna.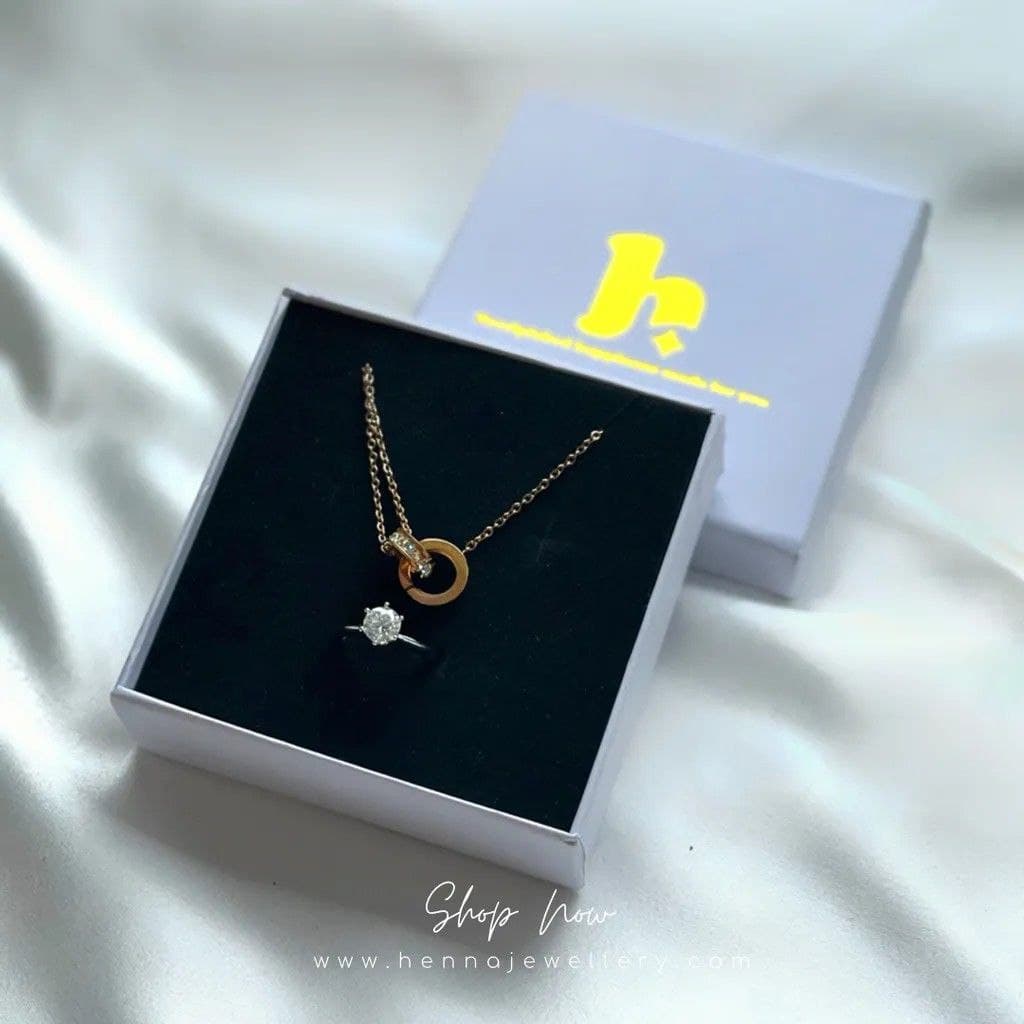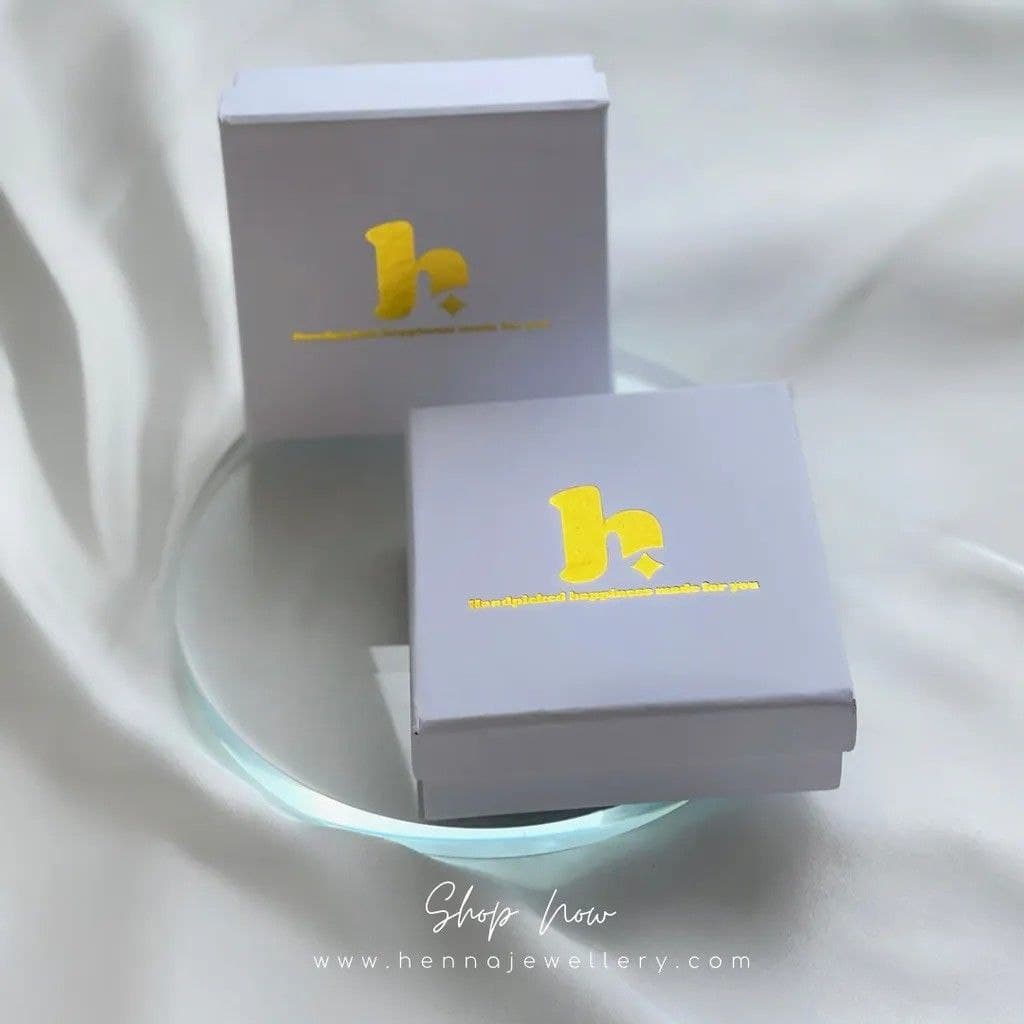 ---