MATERIAL
Gold Plated on Alloy
Gold plating, as contrasted with alloy, signifies encasing another element in gold. Since the metals are not chemically mixed in gold plating, this type of jewellery may tarnish some over time more than gold alloy or pure gold.
MEASUREMENT
45cm + 5cm extension
CARE GUIDE
Not advice to wear to shower
JEWELLERY ETIQUETTE
Jewellery for a formal event
JEWELLERY CARE TIPS
Do keep stored in a fabric-lined box
Do wide clean each jewellery with a soft cloth
Do apply your lotions, perfumes, cosmetics, and hair products before wearing jewellery
---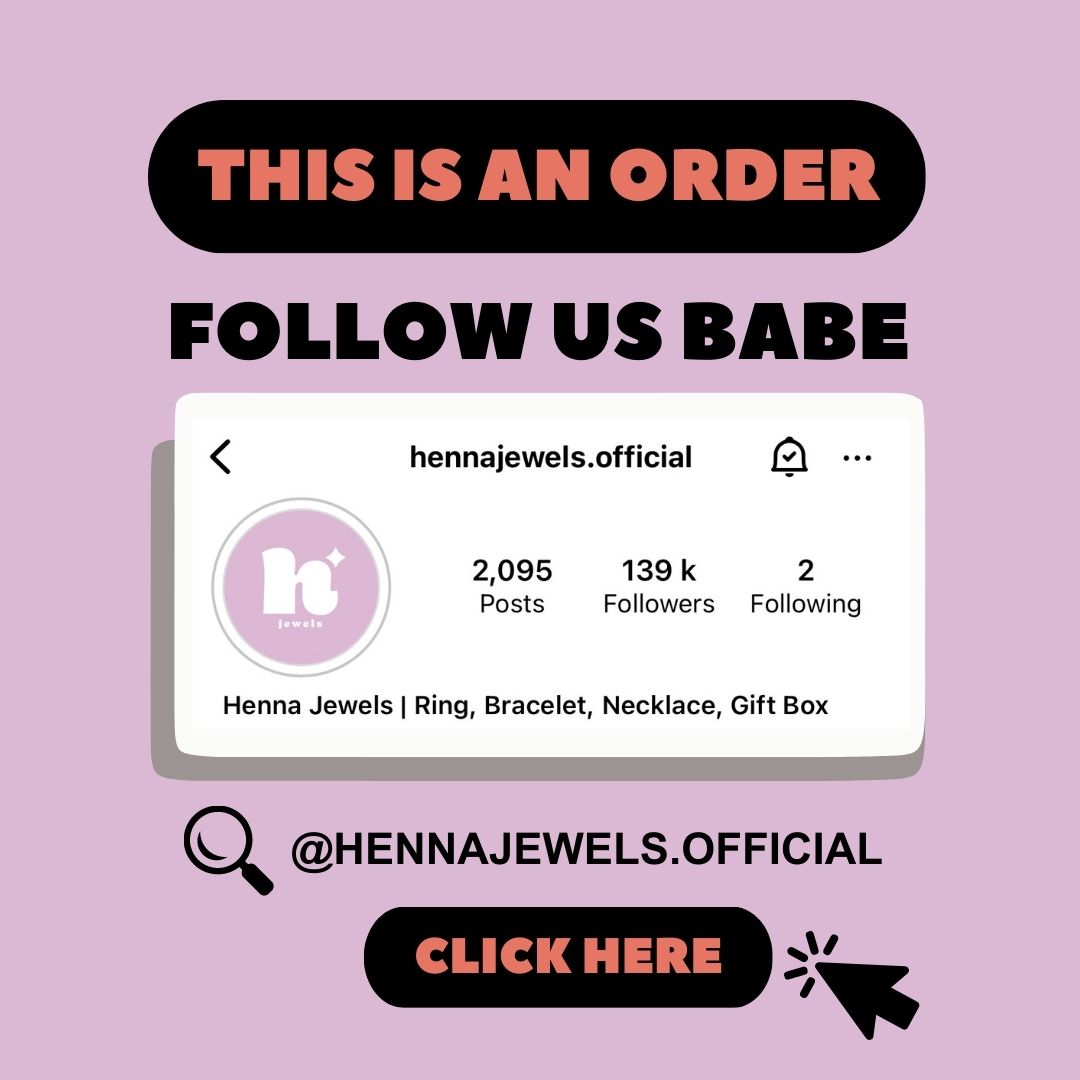 ---
What's the best part?
♥Complete your gift with jewellery box exclusively made by Henna.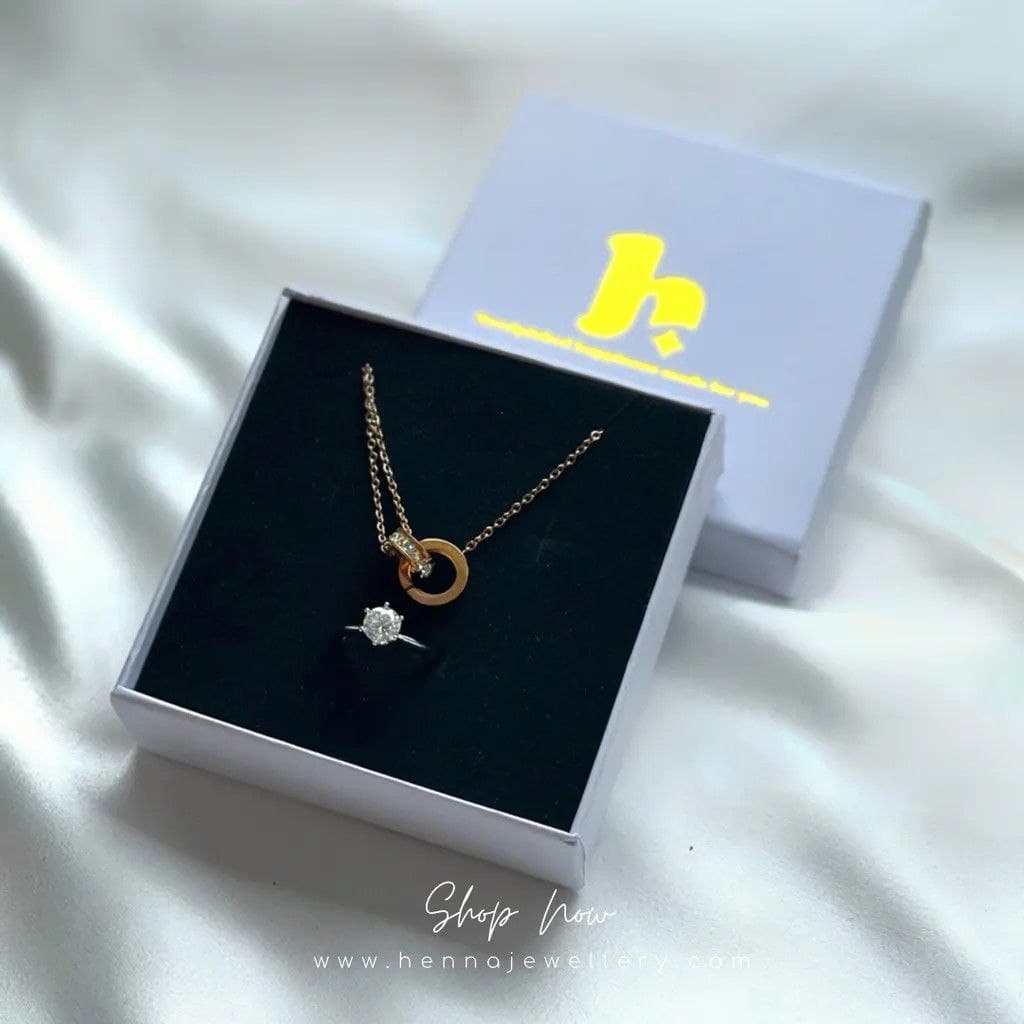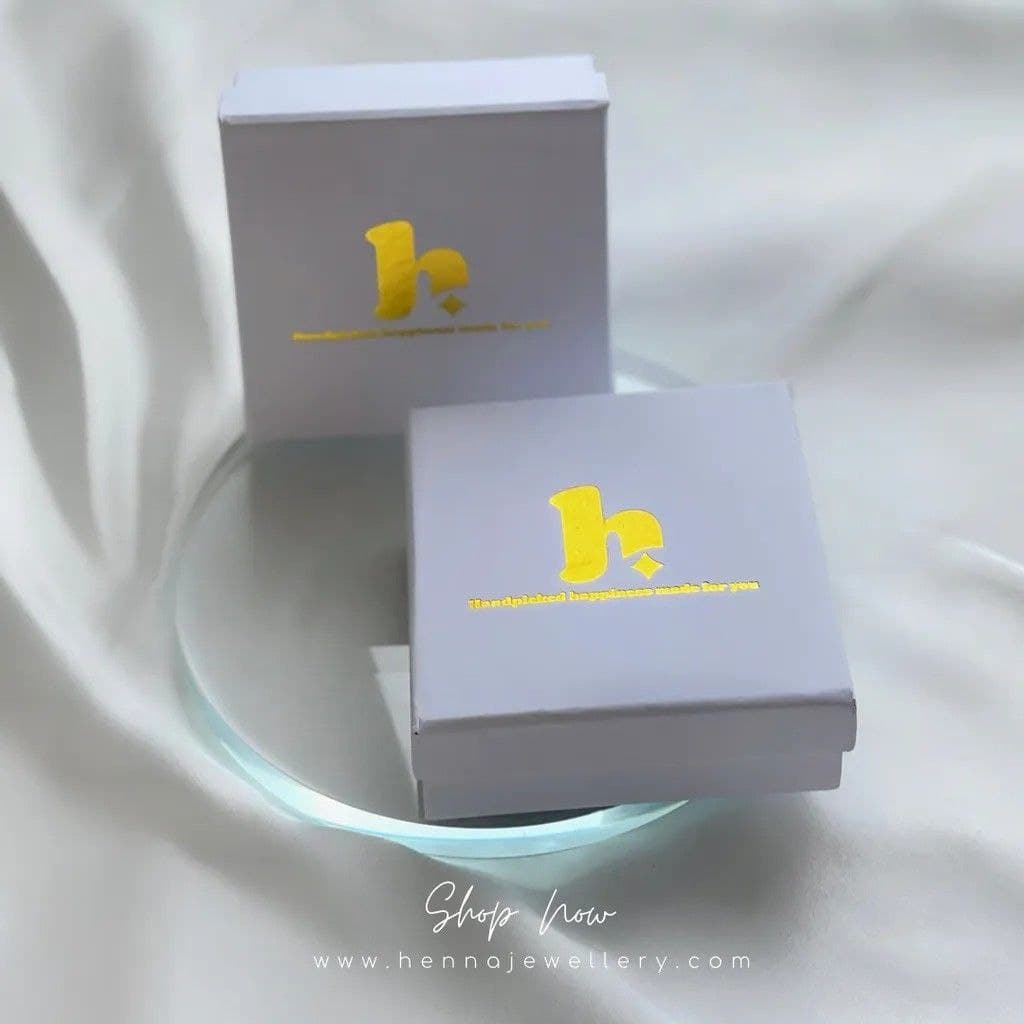 ---