MATERIAL
Gold Plated Silver
Vermeil is a specific kind of gold plating. The process of creating a vermeil piece of jewellery involves coating sterling silver with a thin layer of gold that is at least 10 karats and 2.5 microns thick.
MEASUREMENTS
Adjustable till fit
CARE GUIDE
Rustfree, Can wear to shower with proper care
JEWELLERY ETIQUETTE
Daily wear
JEWELLERY CARE TIPS
Wipe it off before storing
Don't expose your jewellery to house cleaning products
Don't wear your jewellery in chlorine pools
---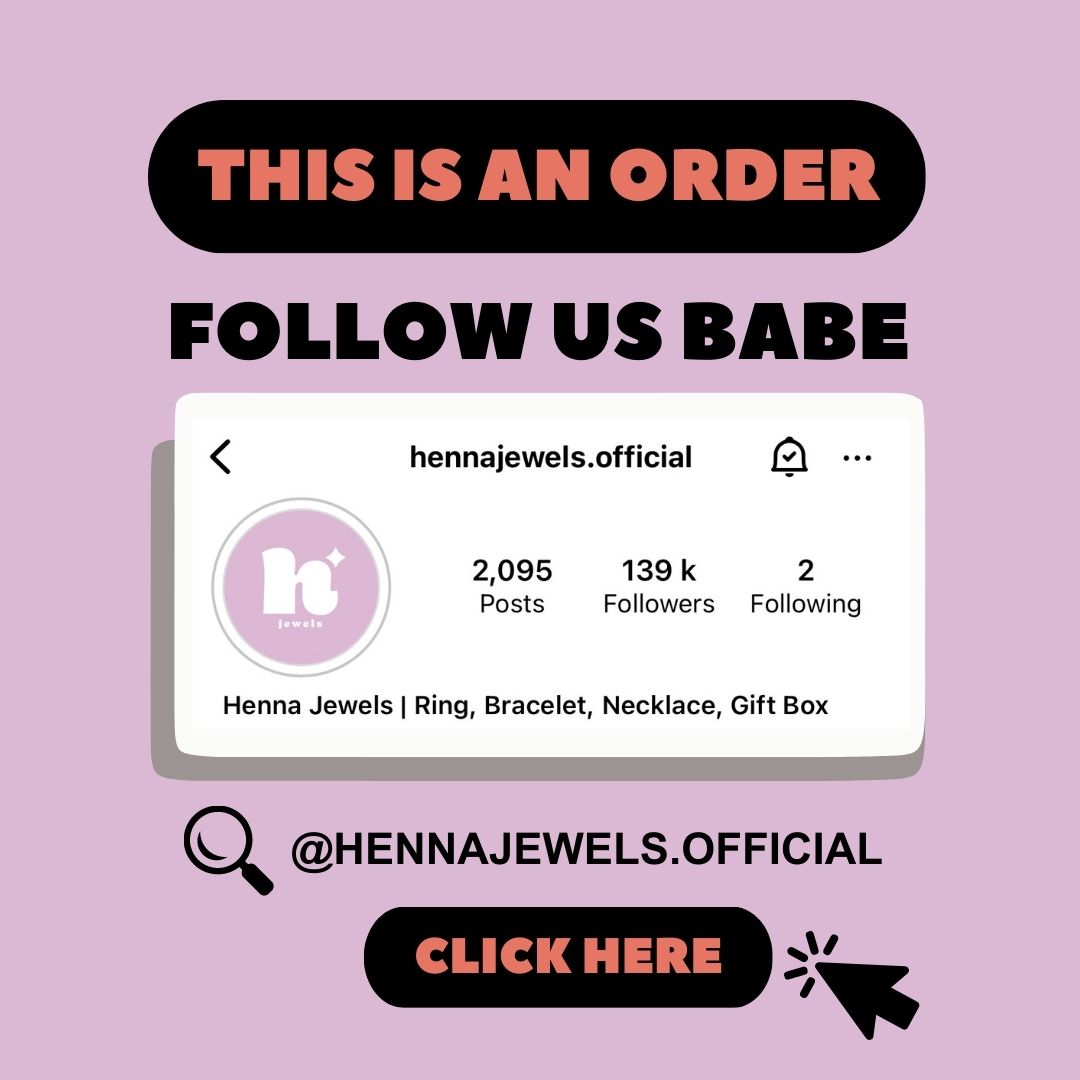 Complete your gift with jewellery box and wish card.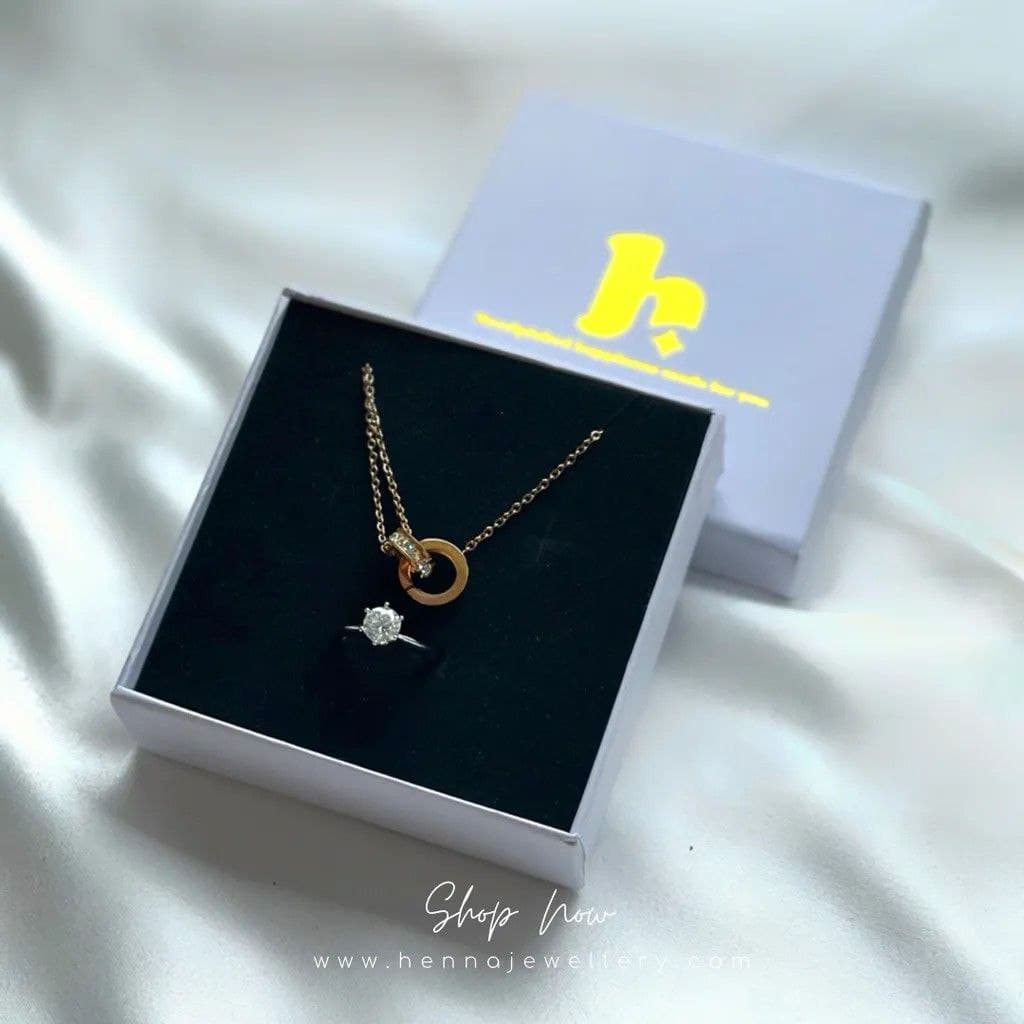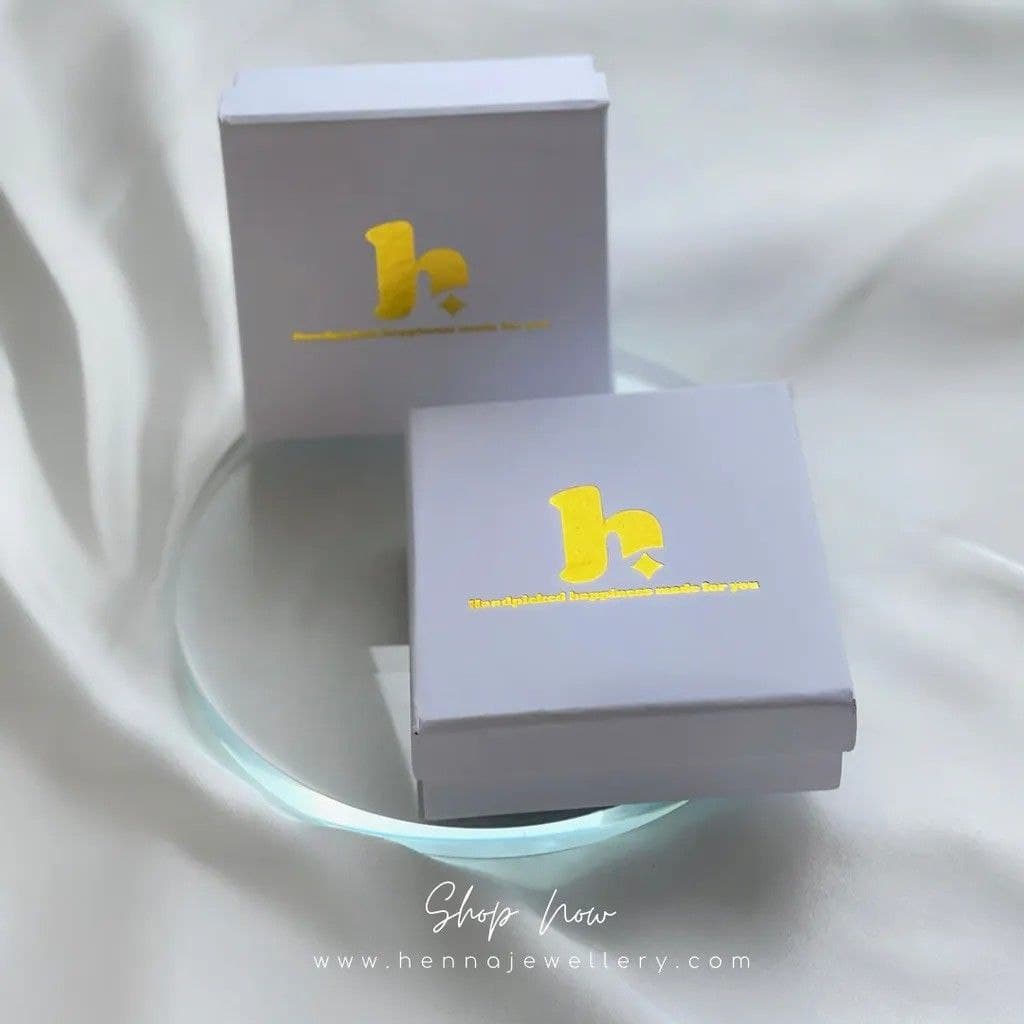 ---