MATERIAL
Alloy
Alloy in jewellery making, are created when two or more metals are combined to form a new type of metal with different characteristics. The new metal may be harder, have a different colour, or be different in some other way.
MEASUREMENT
22cm + 5cm extension
CARE GUIDE
Not advice to wear to shower
JEWELLERY ETIQUETTE
Jewellery for a formal event
JEWELLERY CARE TIPS
Do keep stored in a fabric-lined box

Do wide clean each jewellery with a soft cloth

Do apply your lotions, perfumes, cosmetics, and hair products before wearing jewellery
---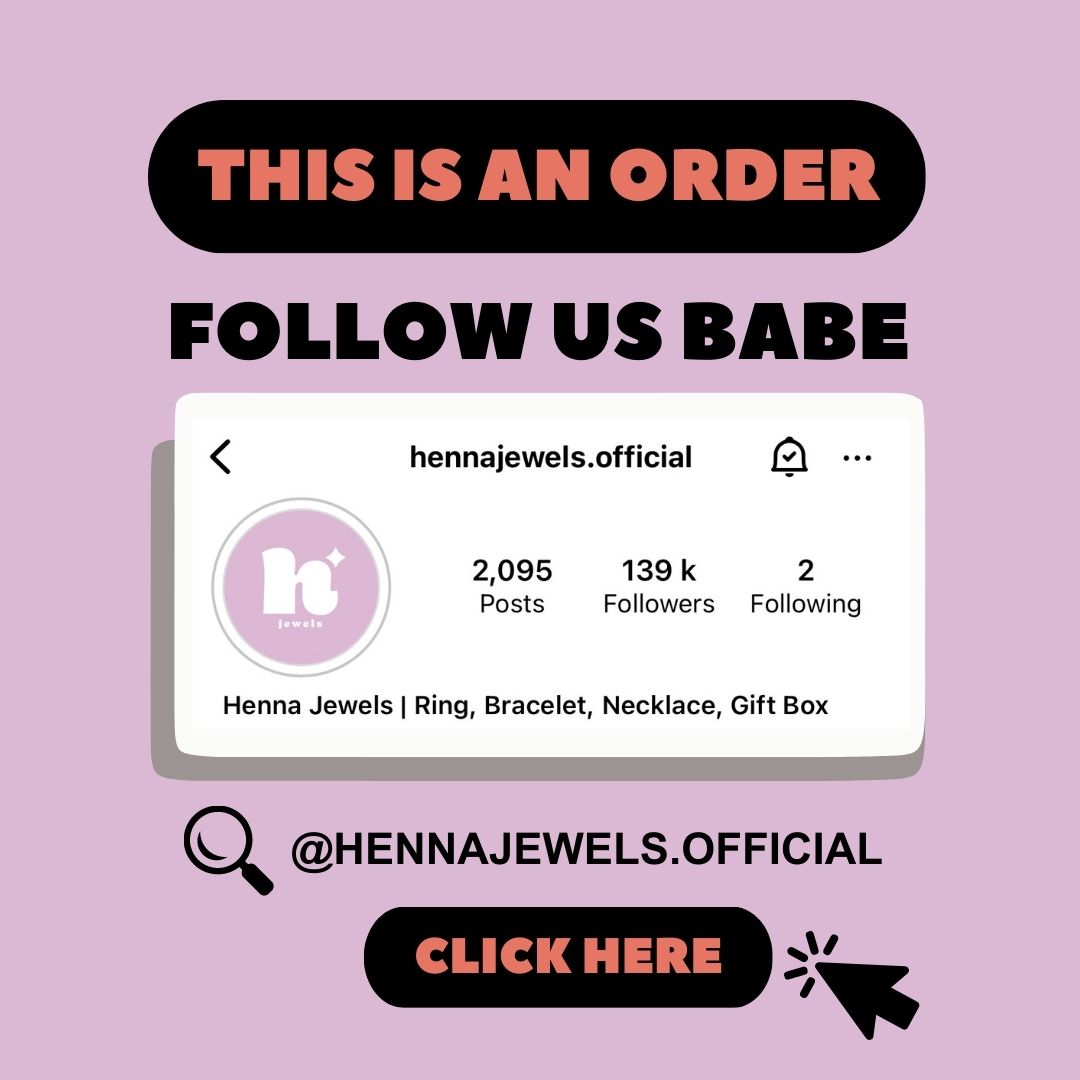 Complete your gift with jewellery box and wish card.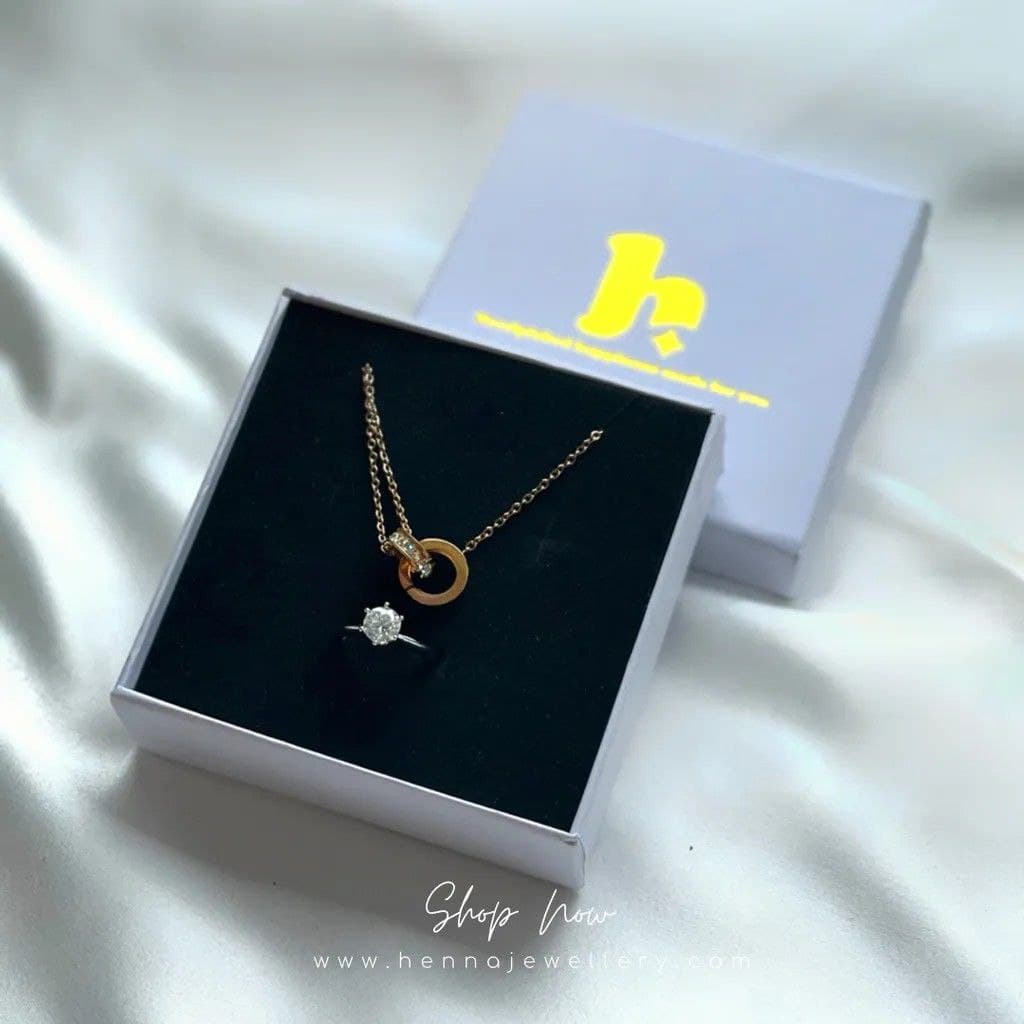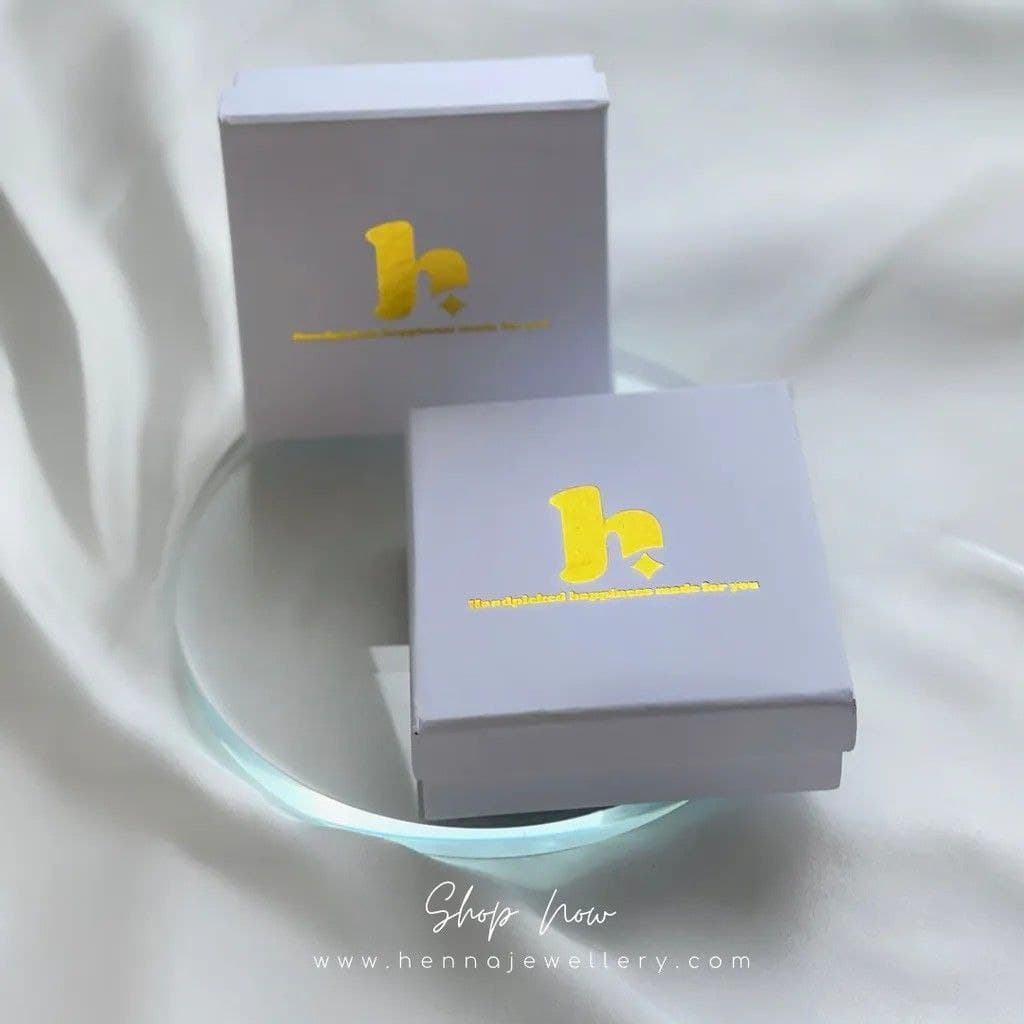 ---