MATERIAL
Alloy
Alloy in jewellery making, are created when two or more metals are combined to form a new type of metal with different characteristics. The new metal may be harder, have a different colour, or be different in some other way.
Copper
Commonly used copper alloys include brass and bronze. As an
alloy, copper is extremely durable and can hold up well over
time, despite daily wear. Because copper is durable, it's a
great candidate to use as a jewellery metal. Over time, copper
will not rust but instead develop a natural green patina
MEASUREMENT
17cm + 5cm extension
CARE GUIDE
Not advice to wear to shower
JEWELLERY ETIQUETTE
Jewellery for a formal event
JEWELLERY CARE TIPS
Wipe it off before storing
Don't expose your jewellery to house cleaning products
Don't wear your jewellery in chlorine pools
---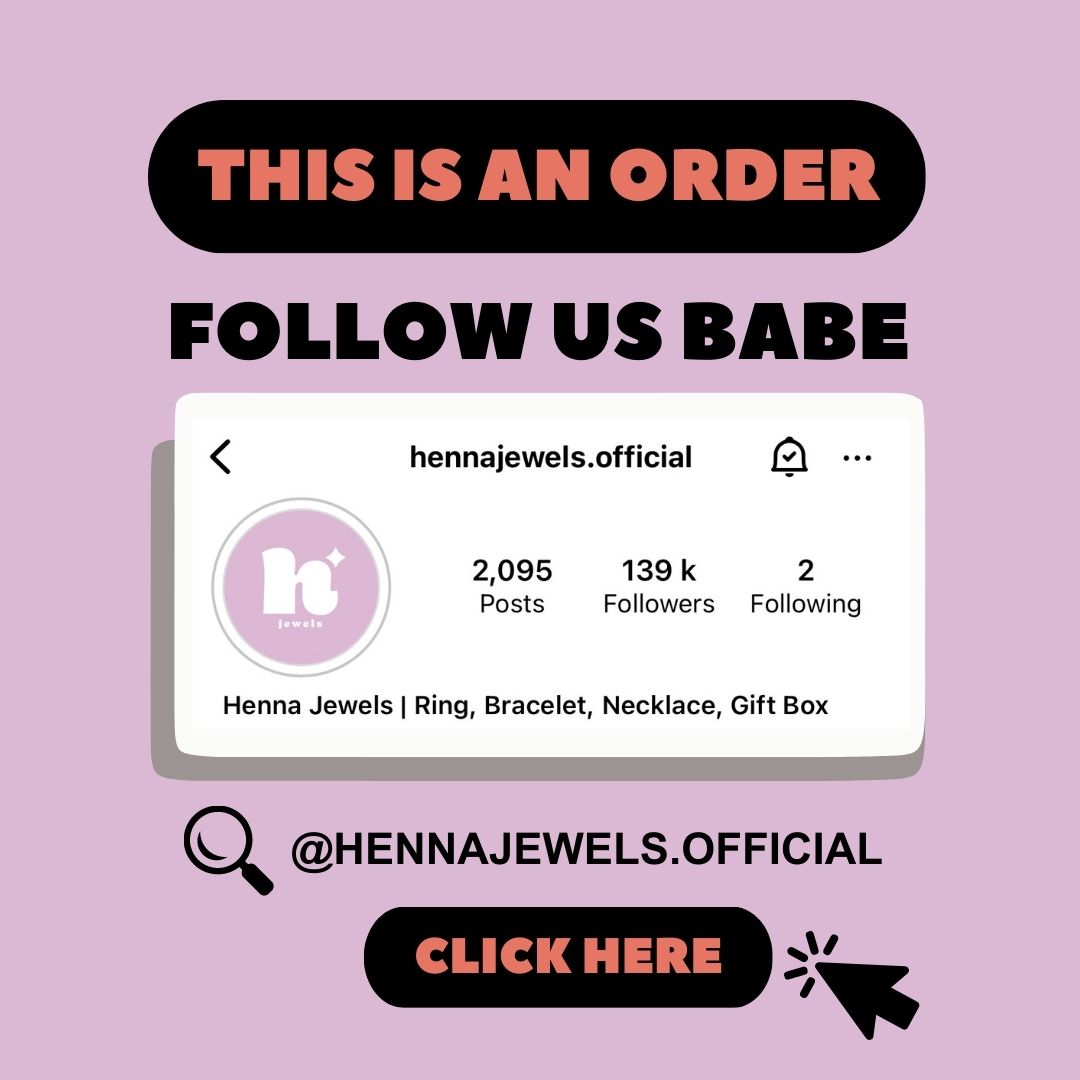 Complete your gift with jewellery box and wish card.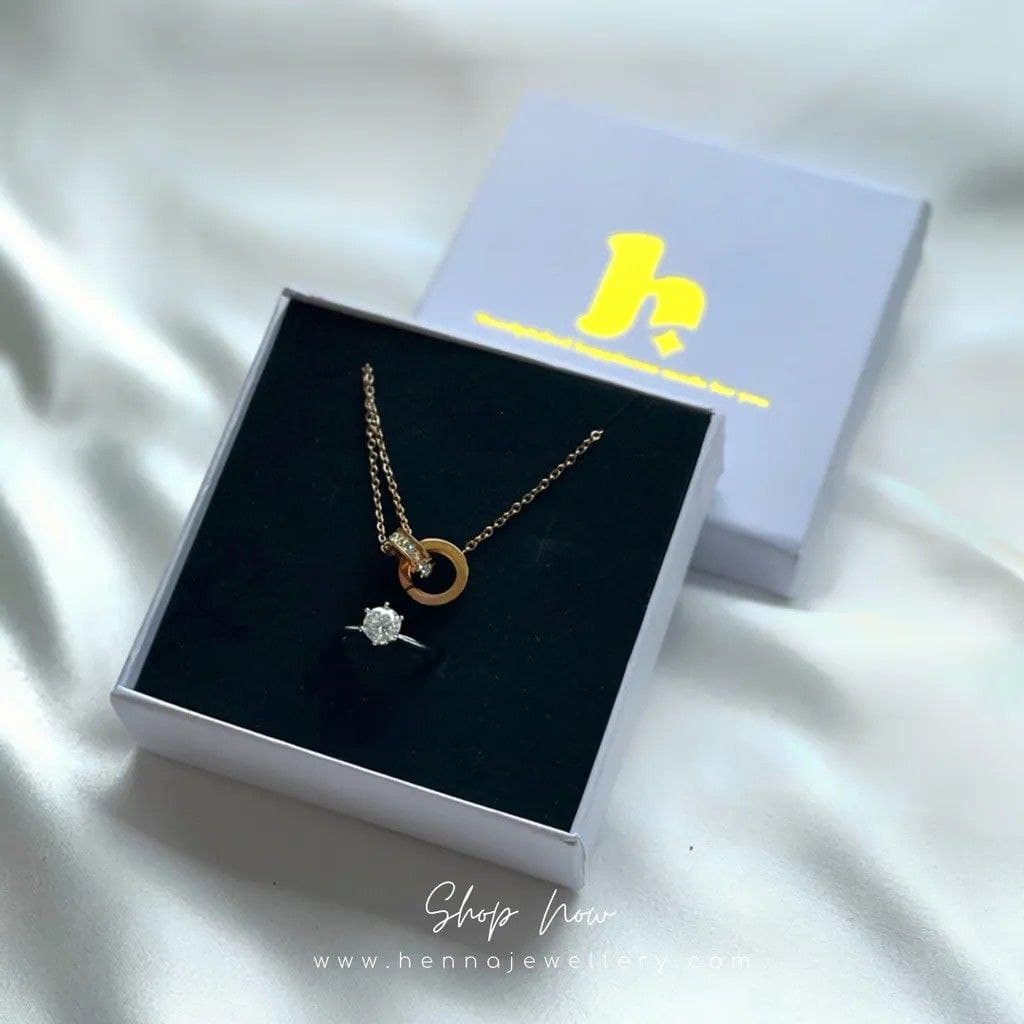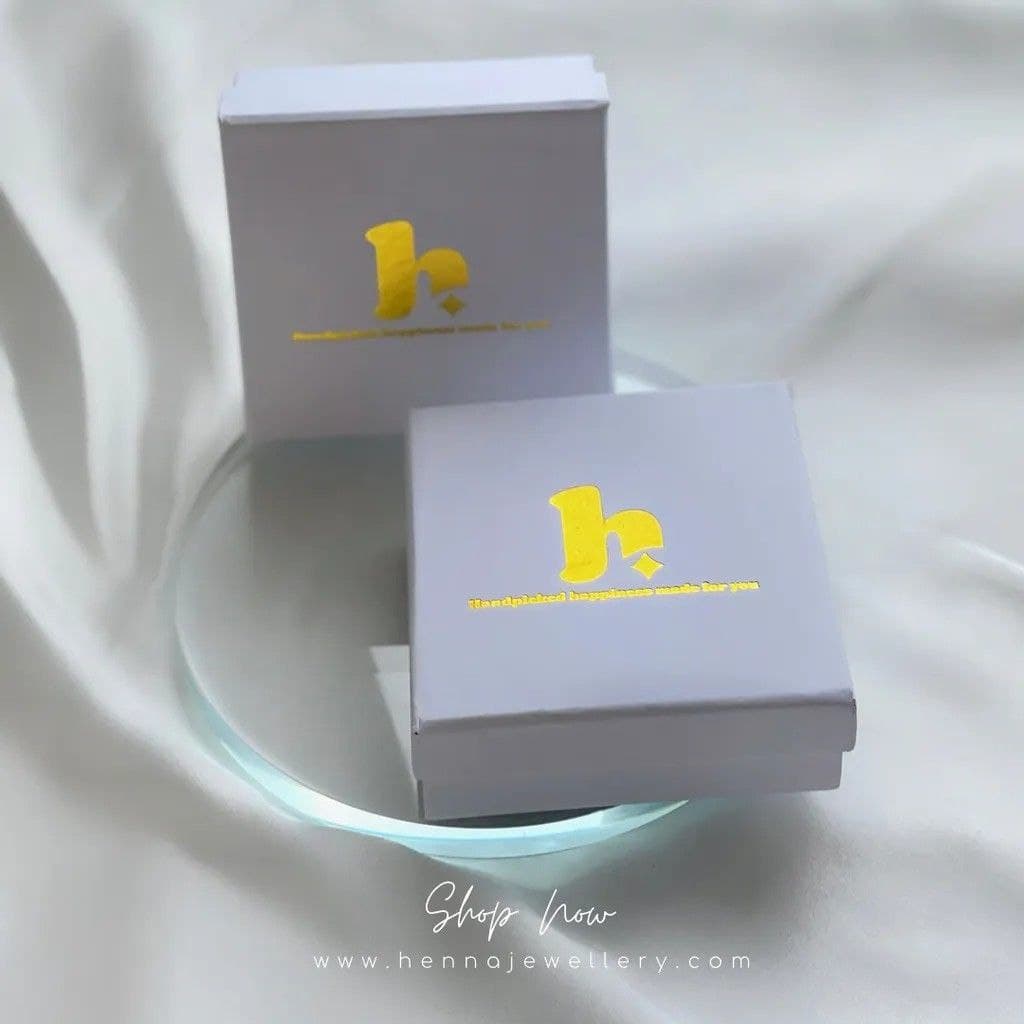 ---