MATERIAL
S925 (S925 Quinn Adjustable Ring in Gold)
S925 silver is a jewellery made of raw silver with a silver content of 92.5%. The 925 silver made of 7.5% alloy added to sterling silver improves its luster, brightness and hardness.
24K Gold (24k Gold Maeve Love Adjustable Ring)
24K gold is pure, non-alloyed gold. This type of gold only contains gold, without any silver, zinc, nickel, palladium, copper or other metals. It's the purest type of gold available, with all 24 out of 24 parts consisting solely of gold.
MEASUREMENT
Adjustable till fit
CARE GUIDE
Rustfree, Can wear to shower with proper care
JEWELLERY ETIQUETTE
Daily wear
JEWELLERY CARE TIPS
Wipe it off before storing

Don't expose your jewellery to house cleaning products

Don't wear your jewellery in chlorine
---
What's the best part?
♥Complete your gift with jewellery box exclusively made by Henna.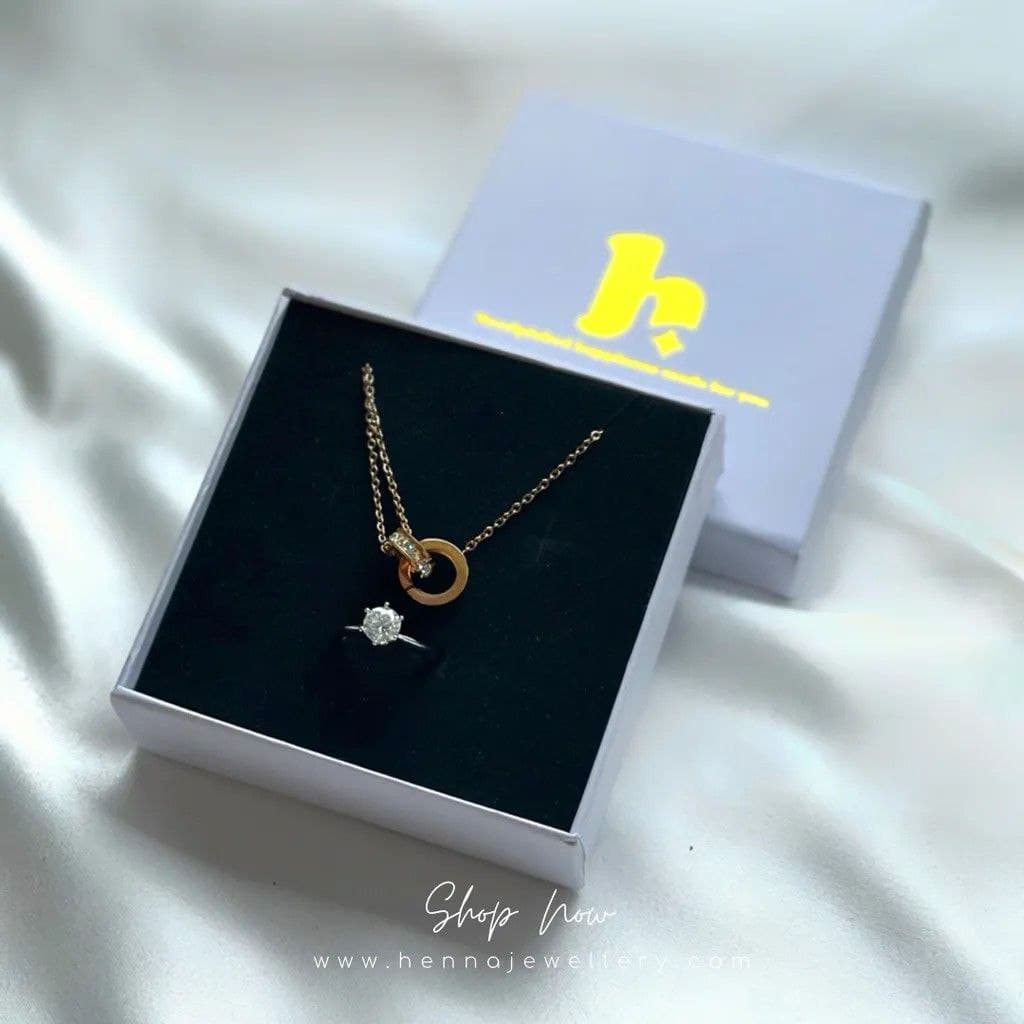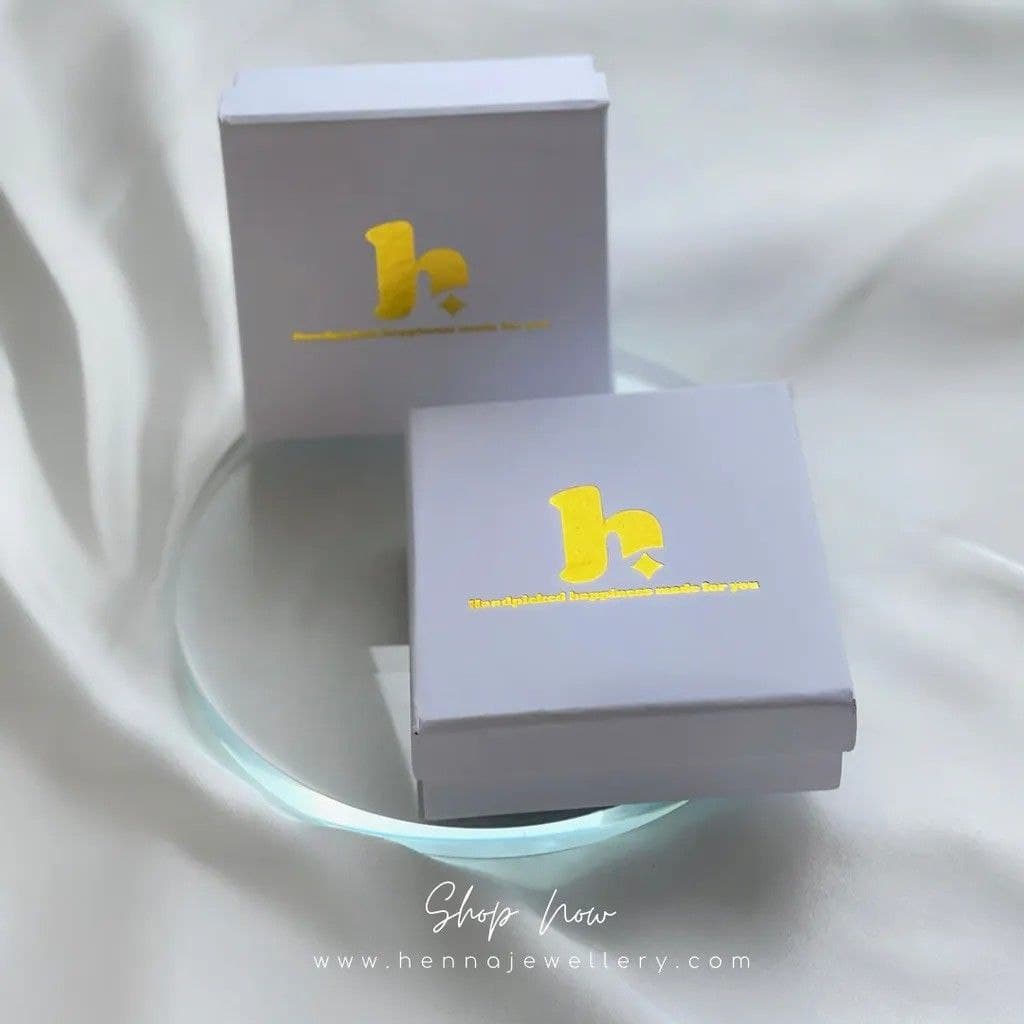 ---